Junior exploration and production company Cancana Resources (TSXV:CNY) started commercial mining at its Valdirâo manganese mine in Brazil.
Since mid-2011, steel production has seen a steady slump due to a shortfall in Chinese manganese imports and a fall in international prices.
Now that the first week of September has passed, market watchers are hopeful that business will start to pick up.
Manganese may not be a familiar element to many, but it stands as the fourth most used metal in the world, behind only iron, aluminum and copper.
West High Yield Resources Ltd. (TSXV:WHY) reported its financial results and Management Discussion and Analysis (MD&A) for the six months that ended on June 30, 2013. The Company also announced a proposed non-brokered private placement consisting of up to 1,600,000 units, at $0.45 a unit, for a total of up to $720,000.
Read More Company News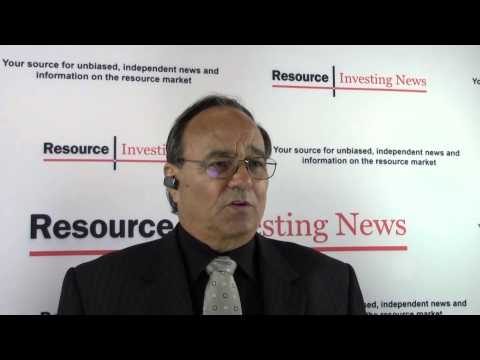 American Manganese Inc. (TSXV:AMY) President and CEO, Larry Reaugh, spoke to Resource Investing News on the benefits of electrolytic manganese dioxide (EMD), which is used in the rechargeable batteries sector.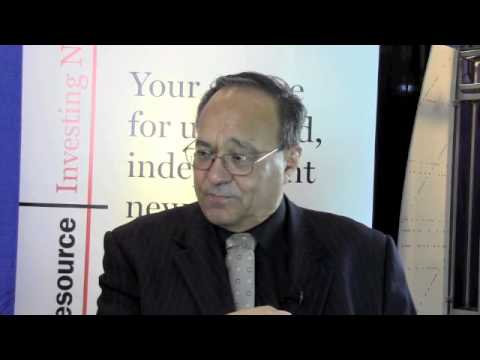 Investing News Network Editor Vivien Diniz speaks with Larry Reaugh, president and CEO of American Manganese, at the 2013 Vancouver Resource Investment Conference.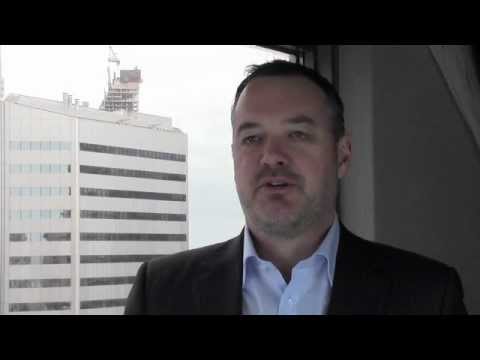 Andrew Male, CEO of Cancana Resources (TSXV:CNY) spoke with the Investing News Network at PDAC in Toronto and told us why investors should consider projects that are "near-term production and with cash-flow and financing already in place", as well as the Company's upcoming catalysts in 2013.
Platts reported that, despite a rise in manganese ore prices, the price for Japanese silicomanganese has stayed fairly flat to date this year. As quoted in the market report: A  Japanese trader this week bought 200 mt of silicomanganese, with 65% manganese and 16% silicon, from an Indian producer at $1,120/mt CIF Japan for May [...]
Mining Weekly reported that Gulf Mines announced that Indonesian manganese group Asia Minerals Corporation will ship their first manganese in May.
Platts reported that manganese ore prices rose, propped up by a tighter supply because of South African port congestion.
Platts reported that China's electrolytic manganese metal trade moved up in the first quarter of 2013, supported by the removal of a 20 percent export tax as of January 1.
Read More Market News